Mandarin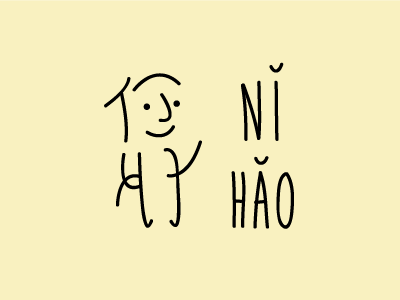 My name is Mrs.Moncada and I'm currently teaching Mandarin at VICTORIA from Year 2 to Year 11.
I am originally from Mexico City and I started working here in August 2016. I'm a language interpreter and translator and I have a Masters Degree in Southeast Asian Studies from El Colegio de México. 
It's quite a challenge to teach kids of different ages but I'm looking forward to a wonderful seventh school year here at VICTORIA. Learning and teaching foreign languages is my passion. I do hope kids find that learning Mandarin can be fun... and at the same time learn about the Chinese culture!
Should you have any doubts or comments, don't hesitate to contact me.
Don't forget to subscribe to my page and to visit the links section for videos, songs and more! You may also find class videos in your child's Google Classroom.