Mandarin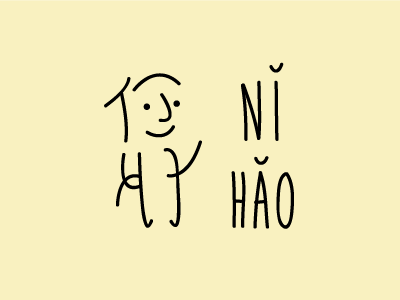 My name is Mrs.Moncada and I'm currently teaching Mandarin at VICTORIA from Year 1 to Year 11.
I am originally from Mexico City and I started working here in August 2016. I'm a language interpreter and translator and I have a Masters Degree in Southeast Asian Studies from El Colegio de México.
It's quite a challenge to teach kids of different ages but I'm looking forward to a wonderful third school year here at VICTORIA. Learning and teaching foreign languages is my passion. I do hope kids find that learning Mandarin can be fun.
Should you have any doubts or comments, don't hesitate to contact me.